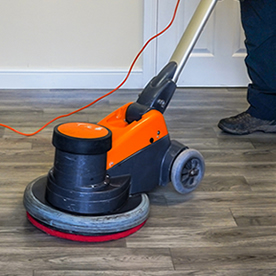 Warehouse/Office Cleaner
Hassocks, BN6 9LQ
WWC Group are growing at a fast pace so there is room for progression within the business as we grow.
If you feel like you would be an ideal candidate for the position, then please apply by completing and online application for along with a cover letter and reference information.
An opportunity has become available for a warehouse/office cleaner at a busy parcel delivery depot in Hassocks BN6 9LQ. The ideal candidate will have high standards of cleaning, with a keen eye for detail. Must be reliable and punctual. Experience is preferred but training can be provided:
Position is 18 hours per week,
Monday to Wednesday, 10am – 2pm
Thursday – Friday 11am – 2pm
Must be flexible to cover holiday and sickness shifts.
The rate of pay is £9.00 per hour
Uniform Provided.
General cleaning duties to include for warehouse:
Sweeping/Vacuuming
Mopping
Wiping down Machinery
Emptying bins
Litter picking etc.
General cleaning duties to include:
For Office
Canteen
Toilets
Offices
Detail cleaning
This list is not exhaustive
If you feel like you are suitable for any of the positions and would like to become a part of our award-winning team, please apply for the role and provide a cover letter with your application