School, College & University Cleaning Services
We clean everything from laboratories, lecture halls, class rooms and even to residential halls. Our services are carried out by well trained and motivated full and part time cleaning teams and site supervisors. This enables WWC Commercial Cleaning to provide clean safe premises that enhance both the image of the School, College or University as well as contribute to the welfare of the students.
Please call us on 0845 602 5529 as we welcome the opportunity to meet with you and discuss all aspects of your cleaning requirements.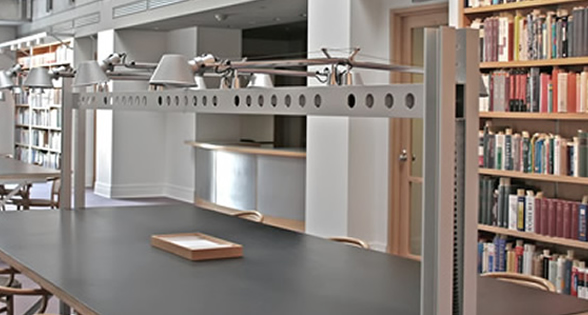 A WORD FROM COMPANY OWNER
At WWC Group we pride ourselves with being the one stop solution for our clients. I take pride in the level of service we offer and always look to improve the ways we operate and to find creative solutions to our client's needs.
A company is only as good as it's staff so we work hard to keep our staff trained, motivated and happy, in turn this creates a wonderful environment for our staff and a stand out service to all our clients.
Steve Wilson
Managing Director