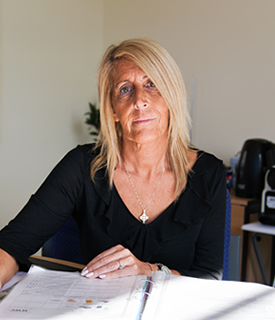 Margaret Tyler joins WWC Group as Manager for Scotland
Due to our successful growth in Scotland we are now pleased to announce the implementation of our manager for Scotland.
With years of intensive cleaning and management experience Margaret joins WWC to ensure the smooth day to day operation of our contracts within Scotland.
From covering shifts to client KPI meetings, Margaret has all areas covered. Her impressive client dedication and respect and support for her workforce is outstanding. A true welcomed addition to the WWC Group family!