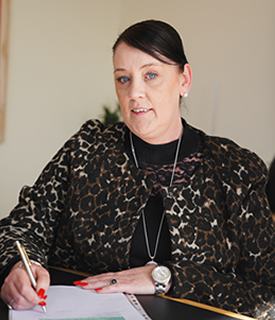 Kellie Grimes joins WWC Group as Manager for the London Region
Due to our amazing and rapid growth, we are now pleased to announce the implementation of our manager for London.
With years of specialist cleaning and management experience Kellie joins WWC to ensure the smooth day to day operation of our contracts within London.
Within weeks of joining WWC Kellie has astounded our clients with her specialist floor cleaning services.
Kellie has proven a team player, bonding solid relationships with both our clients and her workforce. Welcome onboard Kellie!