Local Authority Cleaning Services
Whether you require general cleaning for your offices, or other professional specialist cleaning, we are able to offer you a comprehensive range of cleaning services. We offer highly competitive rates providing cost-effective solutions to meet strict budgets.
If you are looking for a reliable company to take care of your organisations call us on 0845 602 5529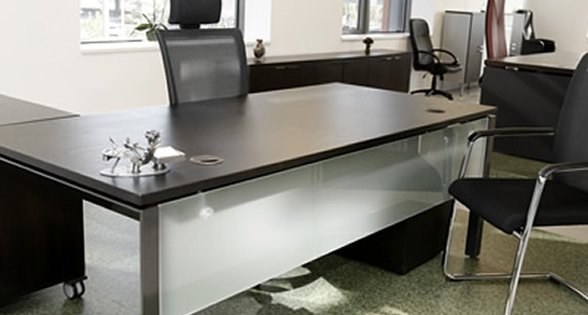 A WORD FROM COMPANY OWNER
At WWC Group we pride ourselves with being the one stop solution for our clients. I take pride in the level of service we offer and always look to improve the ways we operate and to find creative solutions to our client's needs.
A company is only as good as it's staff so we work hard to keep our staff trained, motivated and happy, in turn this creates a wonderful environment for our staff and a stand out service to all our clients.
Steve Wilson
Managing Director